Stadler exits Audi amid ongoing 'dieselgate' crisis
[ad_1]

Moving on: Audi's chairman of the board of management, Rupert Stadler (left), and member of the board of management for technical development, Peter Mertens, have left the company.
– Audi AG has last week announced two key departures from its board of management, with chairman Rupert Stadler and technical development chief Peter Mertens both leaving the German prestige car-maker.
– Mr Stadler has been in pre-trial detention since June over his alleged role in the ongoing 'dieselgate' emissions-cheating scandal, and has now had his contract with the supervisory boards of both the Volkswagen Group and Audi AG terminated "with immediate effect".
Click here for full story: Stadler exits Audi amid ongoing 'dieselgate' crisis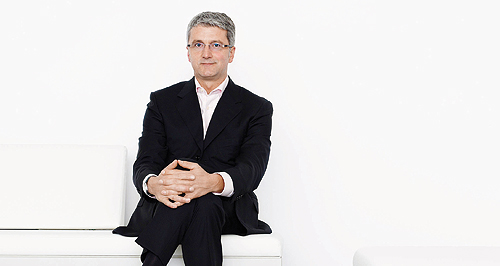 [ad_2]

Source link